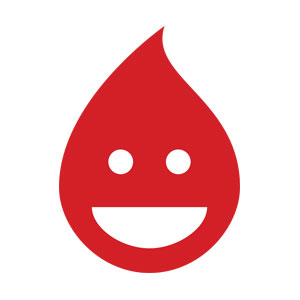 Mac
Co-Host of Tales from the Table
Mac plays Kaden Onyxcobble, the halfling storm sorcerer. His dry wit and love of chaos always keep us on our toes! His office, all his chairs, and his metal dice can all go burn in hellfire.
Mac was cursed by a witch at birth and he's now a powerful superhero AND a ninja, which is why his identity is shrouded in impenetrable mystery. He wears a mask so he can save the world. You will never hear whispers of a more cool and enigmatic dude.
Mac has hosted 46 Episodes.